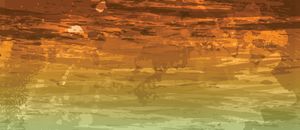 WELCOME TO THE PLACE WHERE THE OLD WEST COMES TO LIFE with good western stories for the entire family! 
Welcome to my world.  If you enjoy the old West as I do, you'll like what you find here.  I'm Mark L. Redmond, and I love to write about cowboys, horses, bounty hunters, sheriffs, outlaws, cattle, and all kinds of other things that made up the old West.  I write about other topics too, but western stories are my favorite.  I reckon what I write will entertain most folks, no matter how old they are.  Come in and look around awhile.  Stay as long as you want, and come back often.  I'll try to have something new here when you return.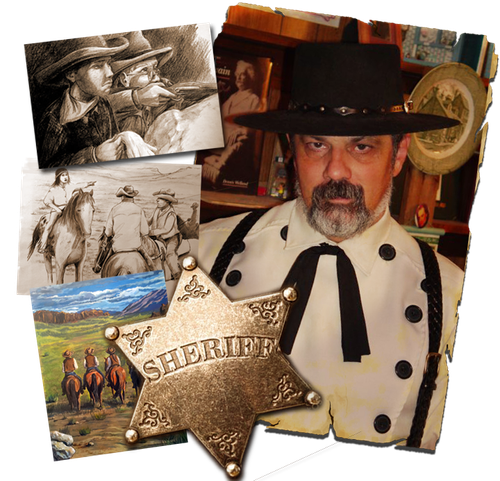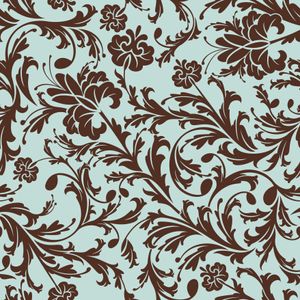 FIVE FOR THE TRAIL
Although the cowboy's sidearm was commonly called a six-shooter, a careful cowboy only loaded five  chambers most of the time.  By leaving an empty chamber under the hammer, he eliminated the risk of  shooting himself or his horse if his gun was bumped, dropped, or snagged by the brush through which  he was riding.  The title of this collection of short stories comes from that old West safety measure. 
When a cowboy sensed or saw trouble coming, he thumbed a cartridge into the empty chamber and faced the situation with his six-shooter fully loaded.  With that practice in mind, I "thumbed" a sixth story into this collection--just for fun.   I hope you enjoy all six stories.
BOUNTY HUNTER- NATE LANDRY
Ride through the Arizona Territory in the 1870's with bounty hunters Nate Landry and Wolf in the first book of this new series for more mature readers.